Sue Abbott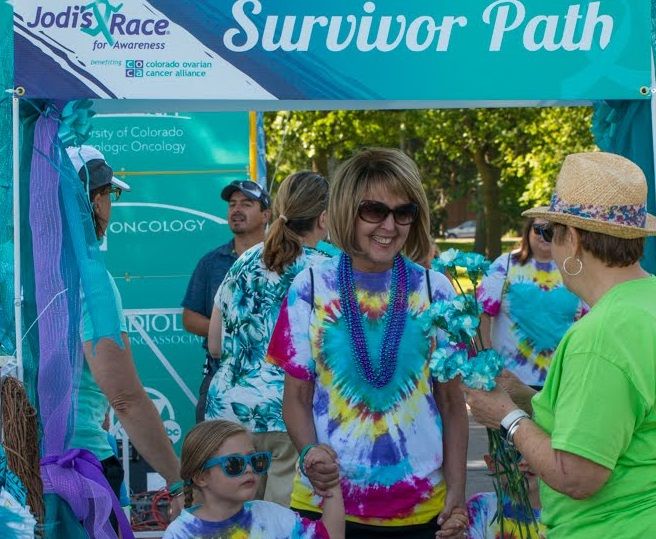 On January 19, 2019 COCA lost a very dear friend. Sue Abbott was a kind and gentle woman who wanted so much to contribute to the well-being of others. Sue sewed countless "port pillows" for COCA Comfort Kits that were distributed to newly diagnosed women. Each with a little hand-written note of love and support. 
Sue also lead an enthusiastic Jodi's Race team each year - Team SueZQ.
We are deeply grateful for her support of Jodi's Race and COCA and so many women in our community.
She will long be remembered by all who loved her. Blessings and peace to her dear family and friends.