Events
COCA organizes special events throughout the year - including Jodi's Race for Awareness and our Annual Teal Gala - to help raise funds for critical programs such as Nicki's Circle Support Groups, COCACares Financial Assistance Program, our Peer-to-Peer Mentoring program, Comfort Kits and more.
Your participation in events secures the success and continuation of our programs!
Jodi's Race for Awareness
Registration for the 10th Annual Jodi's Race for Awareness on Saturday, June 8, 2019 is OPEN!
On race day, we celebrate survivors and honor those we've lost - all while raising funds to support COCA programs. Join us for this unforgettable and meaningful event!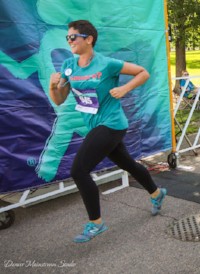 Annual Teal Gala
COCA's Teal Gala is always a night to remember! STAY TUNED for the date and location (tbd) for the 6th annual Teal Gala this fall!