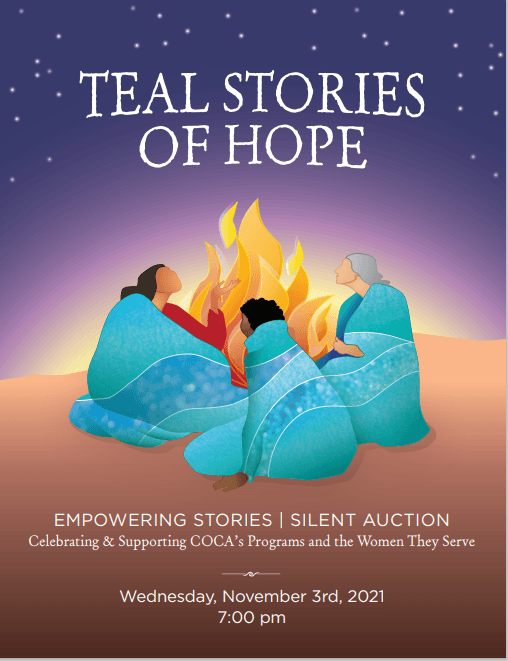 Teal Stories of Hope
Join us for NOVEMBER 3rd at 7:00 pm
Click HERE to learn more! 
Use this link to JOIN US on NOVEMBER 3RD
We couldn't meet in person this year, but it's important to connect, share stories and build strength and resilience together!
COCA organizes special events throughout the year - including Jodi's Race for Awareness and our Annual Teal Gala - to help raise funds for critical programs such as Nicki's Circle Support Groups, COCACares Financial Assistance Program, our Peer-to-Peer Mentoring program, Comfort Kits and more.
Your participation in events secures the success and continuation of our programs!
---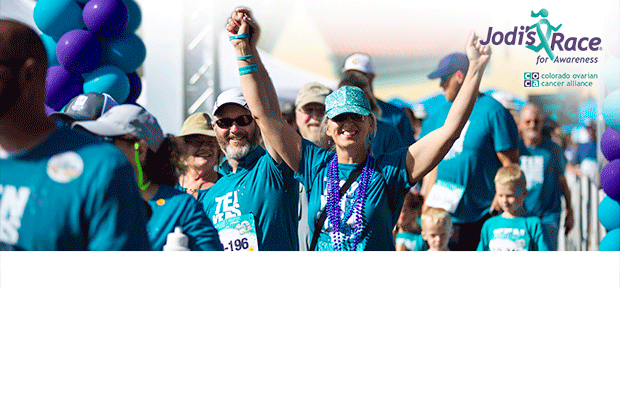 Jodi's Race for Awareness
We were able to be IN PERSON at City Park in Denver on Saturday, June 12, 2021.  You made a memorable, joyous event! Because of you, COCA will remain strong for our survivors through this year!
You'll find all the details at: www.JodisRace.org