Events
COCA organizes special events throughout the year - including Jodi's Race for Awareness and our Annual Teal Gala - to help raise funds for critical programs such as Nicki's Circle Support Groups, COCACares Financial Assistance Program, our Peer-to-Peer Mentoring program, Comfort Kits and more.
Your participation in events secures the success and continuation of our programs!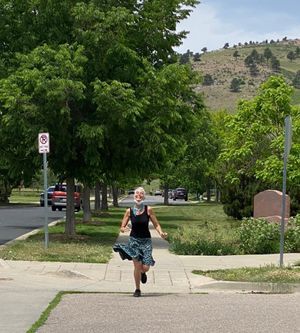 Jodi's Race for Awareness
Thanks for making Jodi's Race Virtual Dash a GREAT SUCCESS! Mark your calendars for Saturday, June 12, 2021 for the 12th Annual Jodi's Race for Awareness!
On race day, we celebrate survivors and honor those we've lost - all while raising funds to support COCA programs. Join us for this unforgettable and meaningful event!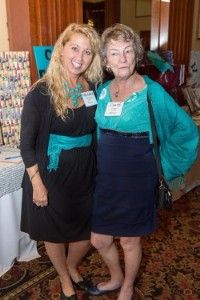 Annual Teal Gala
THANK YOU to everyone who joined us for the 6th Annual Teal Gala.
Thank you for supporting us and for helping us raise the necessary funds to keep helping women with their ovarian cancer journey.
2020 Virtual Gala date coming soon!