Proceeds from our Teal Gala will support vital programs such as Carol's Wish Financial Advocates Program, COCA Cares Financial Assistance Program, Nicki's Circle Wellness and Support Groups, our Ovarian Cancer Resource Guide, Comfort Kits, and ovarian cancer awareness efforts - all of which reach women state-wide! 
Click here to learn more about COCA's programs please visit our "Programs" page.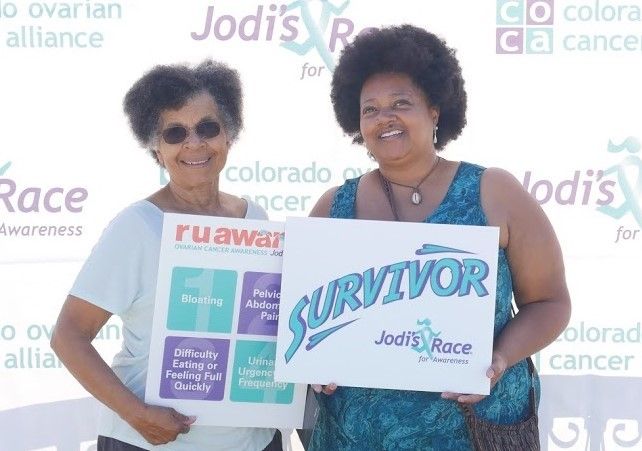 About Us
We know that receiving an ovarian cancer diagnosis can be a scary and challenging experience, and we are here to support you through the journey. We have dedicated staff, exceptional volunteers, and a community of women who have gone through, or are still going through, the challenges of dealing with this disease. We are here for you through all stages of ovarian cancer.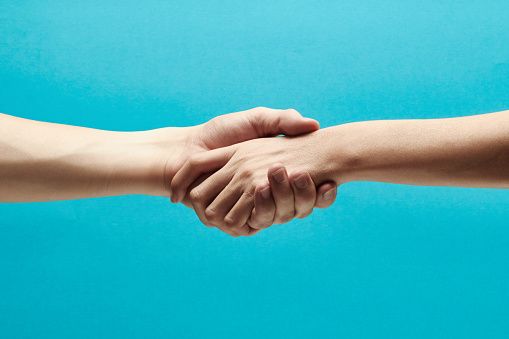 COCA Connections
Assisting and supporting ovarian cancer survivors and caregivers is at the heart of COCA's mission. Our community of women includes those newly diagnosed, in treatment, after treatment, in recurrence, and long-term survivors. We are here for you.