6th Annual Teal Gala
STAY TUNED for information on the 6th annual Teal Gala coming up in late 2019! 
Date: TBD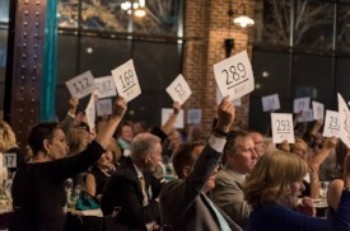 Proceeds from COCA's Teal Gala support vital programs such as Nicki's Circle Information and Support Groups, COCA Cares Financial Assistance Program, our Ovarian Cancer Resource Guide, Comfort Kits, and ovarian cancer awareness efforts - all of which reach women state-wide!
Click here to learn more about COCA's programs - PROGRAMS
Theresa Marchetta

The 5th annual Mistress of Ceremonies, Theresa Marchetta, has been a popular news anchor and investigative reporter with KMGH-TV 7 News, the Denver Channel, exposing fraud and business practices that put the health and welfare of Coloradoans and their families at risk. Last year, she joined Denver Mayor Michael Hancock as the Director of Strategic Communications and Media Policy. Theresa served as the MC for the 2015 Jodi's Race for Awareness. She is a two-time thyroid cancer survivor whose sister passed of ovarian cancer. Theresa also volunteers for various cancer causes.
---
Teal Gala 2017
The 2017 Teal Gala was wonderful and raised over $125,000 for COCA Programs!
Thank you to all who attended and donated!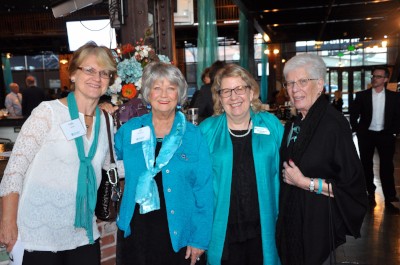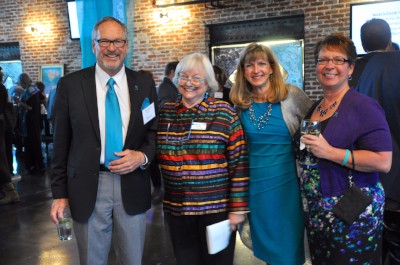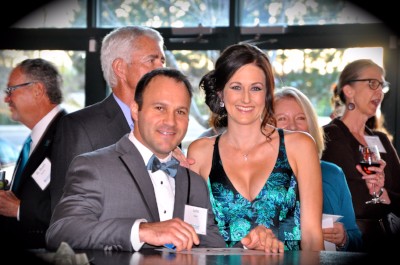 ---