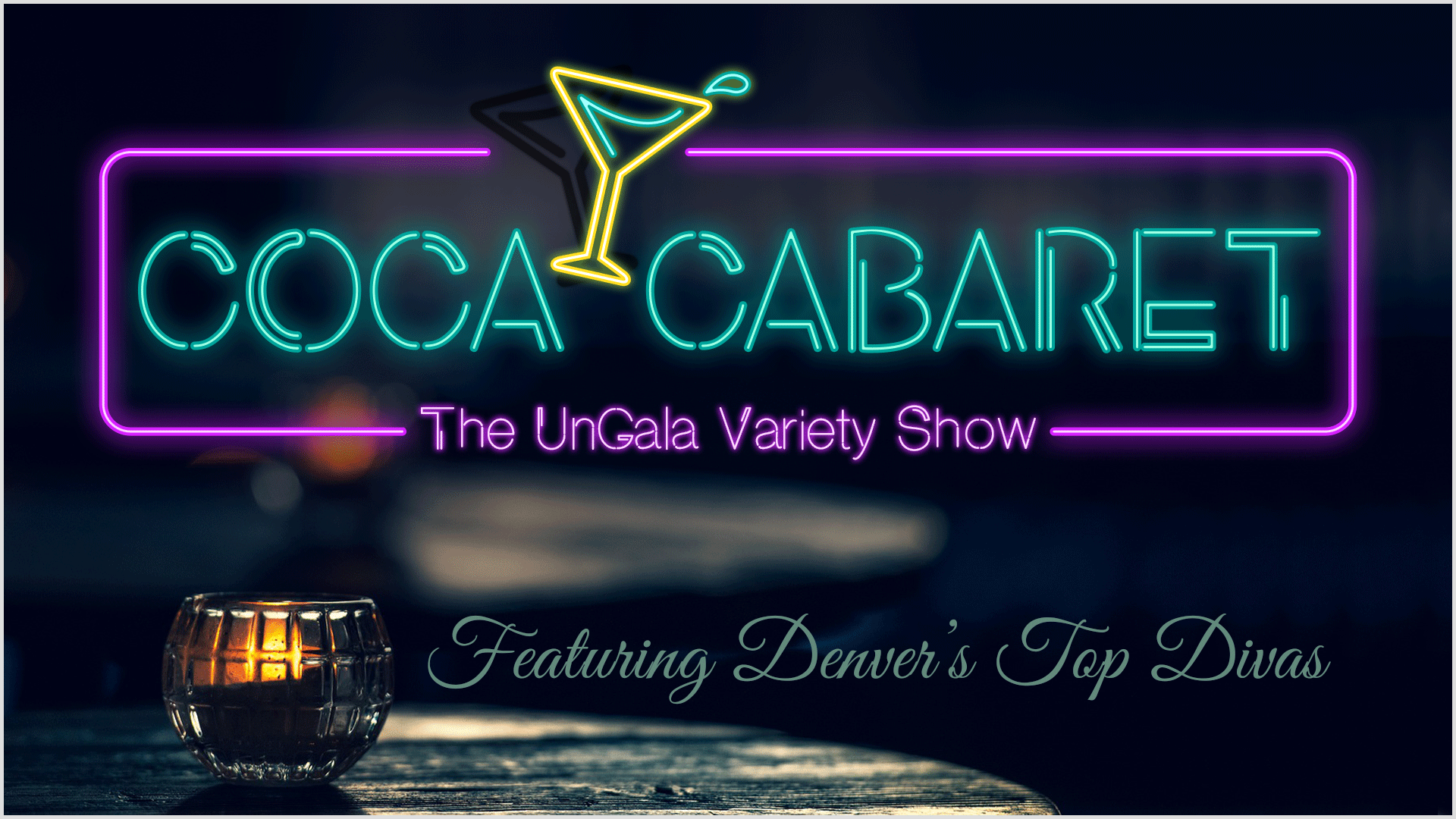 COCA's first ever Virtual Teal Gala was a great success!
Thank you for your participation and support!
A BIG thank you to those who lent us their talent
on the night of the event!
Thank you Jennifer Lane,
Mary Louise Lee and Molly O'Brien!
Stay tuned for the 2021 date!
---
Proceeds from COCA's Teal Gala support vital programs such as Carol's Wish Financial Advocates Program, COCA Cares Financial Assistance Program, Nicki's Circle Information and Support Groups, our Ovarian Cancer Resource Guide, Comfort Kits, and ovarian cancer awareness efforts - all of which reach women state-wide! Click here to learn more about COCA's programs - PROGRAMS
Thank you to our UnGala Sponsors!