Join us for this very special event!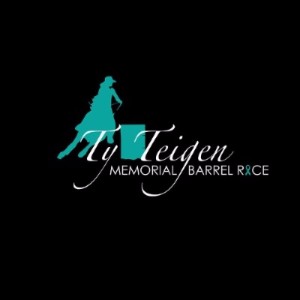 Join us on Sunday, July 14th at 12:30 to 4:00 pm
for the 7th Annual Ty Teigen Memorial Barrel Race
Douglas County Fairgrounds
500 Fairgrounds Rd
in Castle Rock, CO
This event is FREE and open to the public.
Inspired by the memory of barrel racer Ty Teigen who passed from ovarian cancer in 2012, this event raises critical funds for COCA programs AND helps us raise awareness of ovarian cancer.
If you've never attended a barrel race, you're in for a treat!
Horse and rider attempt to complete a cloverleaf pattern around preset barrels in the fastest time. It combines the horse's athletic ability and the horsemanship skills of the rider to safely and successfully maneuver the horse.
And it's a whole bunch of fun to watch!
COCA is grateful to RC Cuellar for all her hard work in organizing these tremendous events. 
CLICK HERE for more information!