Another successful event!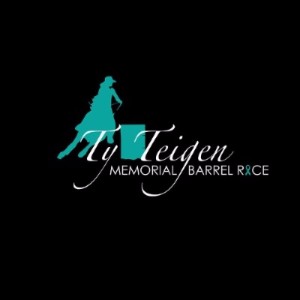 COCA is grateful to RC Cuellar for all her hard work in organizing the 2018 Ty Teigen Memorial Barrel Race at the Douglas County Fair Grounds. 
Ty Teigan was a great horse-woman and courageously fought her battle with ovarian cancer. The proceeds from the race will be dedicated to our COCA Cares Financial Assistance program.