Rosa Urbina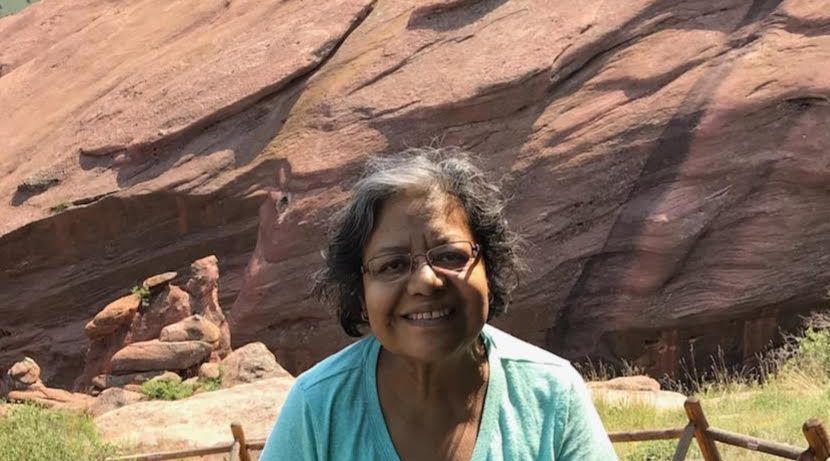 My name is Wendy Urbina and I walk at Jodi's Race for my mother ROSA URBINA. The first time we walked she was by my side and had been for a few more times but sadly she lost her battle in December of 2018. 
My mother was a fighter, she started her journey in 2010 with the help of the amazing doctors at University. Since her case was rare she was offered the chance to be part of a test trial which she joined since it meant others would benefit from it. As I saw her body go through many rounds of chemo, she stayed courageous! She was was a determined individual. She continued with many other trails as the years went by in hopes of finding an answer. I feel like she did it all from chemo to radiation to different types of  chemos. She went from a study to another study based on her doctors recommendations, for the eight years she never stopped. I would joke with her that we were taking tours of all the hospitals she would just laugh at me.
My mother throughout it all stayed grateful for the time she had and didn't let this stop her from living her life. She was compassionate, a hard worker, but an even a better giver. She raised 5 amazing children and got to enjoy 3 grandchildren.
Even though she is gone her spirt will forever live in us, we too will stand and give in hope of finding an answer!