Victoria Baessler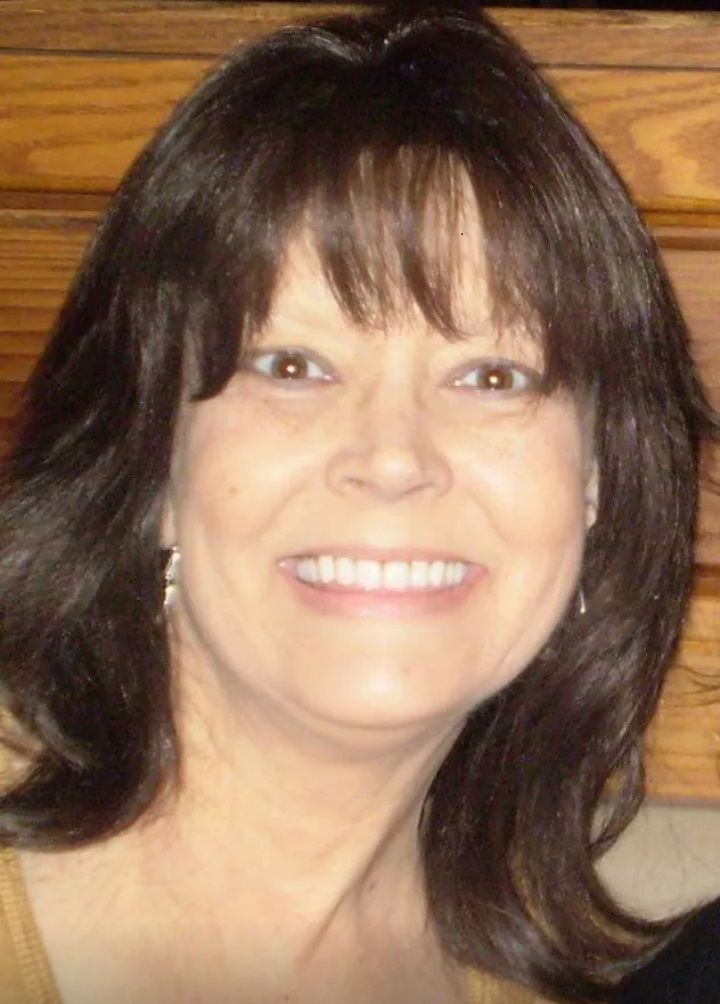 We are sad to report the passing of Victoria Baessler this past Thanksgiving Day. Vicki was an inspiration and her Jodi's Race Team, "Team Vicki A", raised many thousands of dollars over the years to support other women whose lives have been impacted by ovarian cancer. We will always remember her strength and send her family our condolences, hoping that happy memories of Vicki will sustain them.
We will remember Vicki with love.
Here is a remembrance from Vicki's sister: "Sadly my sweet little sister passed Thanksgiving Day at home surrounded by her family that loved her so much...she was the strongest most determined person I have ever seen in my life...14 1/2 yrs, 17 different chemotherapy attempts, multiple complications...we miss her terribly but as she wished, everyone from Team Vicki A plans to continue to support Jodi's Race in honor of Vicki."