Sandi Rosenthal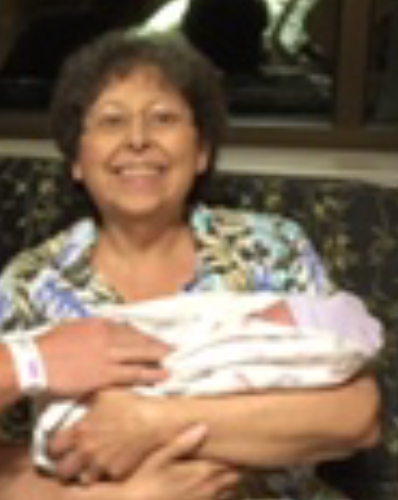 Sandi passed in 2016, and her daughter, Jenny, shared this with us:
"This is a picture of my mother Sandi Rosenthal. She lost her 5 year battle with Ovarian Cancer in 2016. She was able to meet my son, her grandson Mason and spend 7 months with him before she passed. She truly loved her family and fought as hard as she could to stay with us!"
All of us at COCA wish the Rosenthal family peace and we hope that happy memories will sustain them as they move forward without their beloved Sandi.