Nancy Mae Stern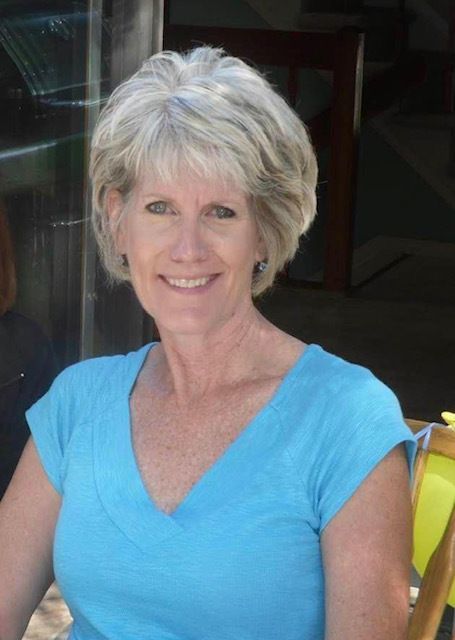 Stern, Nancy Mae
April 25, 1952 - June 19, 2021

Nancy Mae Stern (née Nielsen), age 69, passed away on June 18, 2021 after fighting a courageous battle with cancer. Nancy was born on April 25, 1952 in Dallas, TX where she was joyfully welcomed into the world by John and Doris Nielsen, her parents. She moved from Texas to California and then to Colorado where she and her family settled in Wheat Ridge. Nancy graduated from Wheat Ridge High School in 1970 and then attended the University of Northern Colorado for two years. Nancy had an amazing career as a Legal Secretary and Human Resources Professional at Holland & Hart for almost 30 years before recently retiring. She was a cherished member of the Timberline Club where she made many lifelong friends and was crowned "Miss Tall Denver" in 1991. For seven years she served as a volunteer at Westernaires, helping support her daughter's passion for horses. Nancy's greatest joys were her daughter, Sarah, who was born March 17, 1981, and her grandchildren, Colton and Clay. She also loved golfing, gardening and traveling with family and friends. She was preceded in death by her parents, John and Doris Nielsen. Nancy is survived by her devoted daughter, Sarah Hadeen, of Sterling; grandsons, Colton and Clay Hadeen, of Sterling; brother, Brian Nielson, of Lakewood; sister-in-law, Sherrie Zion, of Arvada; brother-in-law and sister-in-law, Mike and Denise Beyer, of Tucson; and nieces and nephews Adam Nielsen, Kristen Smith, Stephanie Moore and Adam Moore.

A celebration of Nancy's life was held on Wednesday, June 30, 2021 at 11:00 a.m. at Peace Lutheran Church, 5675 Field Street, Arvada, CO. In lieu of flowers, donations may be made to the Colorado Ovarian Cancer Alliance; https://www.coloradoovariancancer.org.