Marty Campbell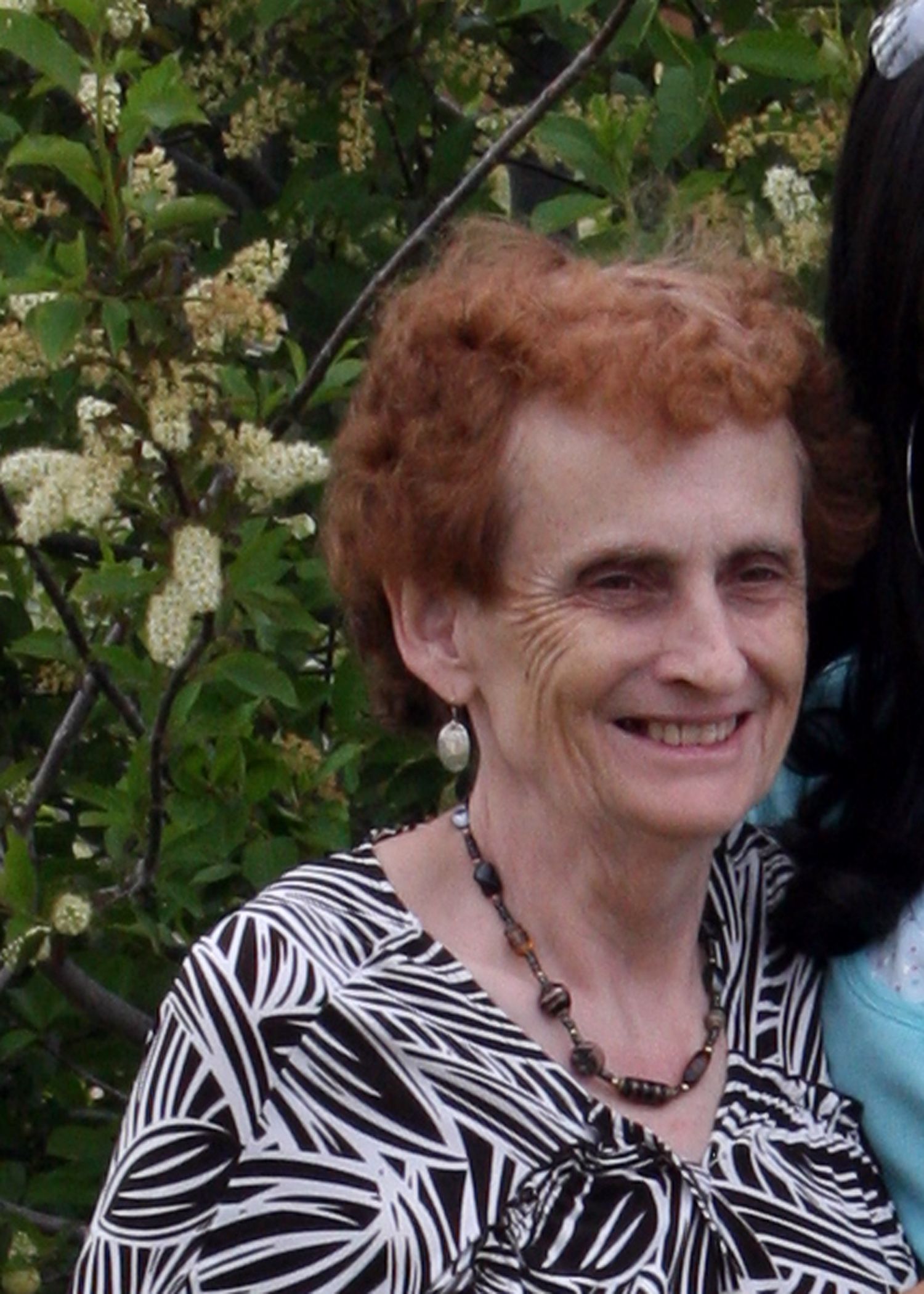 Mardelle (Marty) Blanche Campbell (Jensen) was 69 when she passed from Ovarian Cancer on May 20th, 2012. She was a loving mother of 3, grandmother of 6 & wife for 48 years to Eugene (Gene).
She achieved her Bachelors degree in Social Work even with an undiagnosed learning disability. She was a drug & alcohol counselor. She was determined to beat the cancer & kept a positive attitude most of her 5 year battle. She actually loved going to chemo to see some of her chemo "friends." She always tried to encourage others.
We will remember Marty with love.