Leslie Del Cueto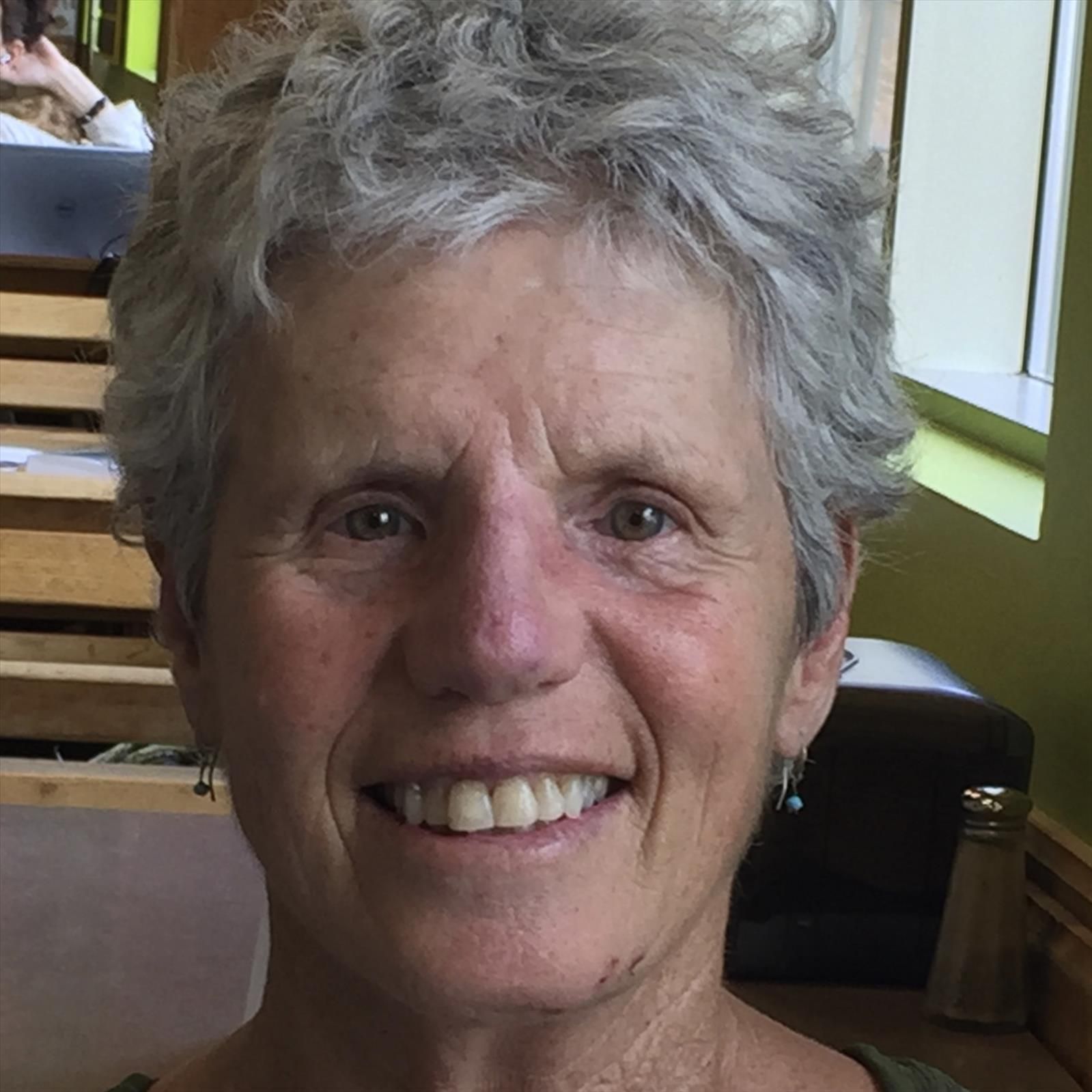 January 8, 1945 - November 8, 2017
We are saddened to report the passing of Leslie Del Cueto who attended Nicki's Circle and lived in Indian Hills, Colorado.
Her family and friends tell us that Leslie was an "adventurer and traveler throughout this world" and a "great hiking and outdoor champion". "Leslie. Such an amazing woman full of surprises and a tremendous appreciation for adventure. I'm glad we were friends and am missing her already."