Kattaree "Katt" Premratananont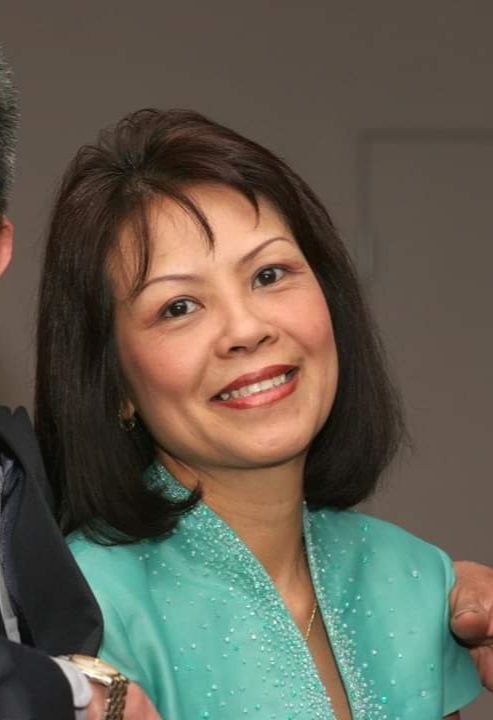 Kattaree "Katt" Premratananont 
"Katt came to America to have a better life for her family. She loved spending time with her family and friends. She loved to travel and see new cultures.
The thing she loved the most was Thai dancing. She loved to perform and show people our beautiful culture.
She will always be loved and missed by her husband Nick, her daughter and son, Natalie and Odie. Her grandkids, Mya, Kya, Bella, Isaac and Nick. She was first diagnosed in 2014 and fought for 4 years - a hard battle. She passed peacefully in her daughter's home on July 10, 2018, with all her loved ones with her."
The loss of a mother is very profound. We all hope the Premratananont family finds solace in their happy memories of Katt. May she dance forever in your hearts.