Kathy Meyer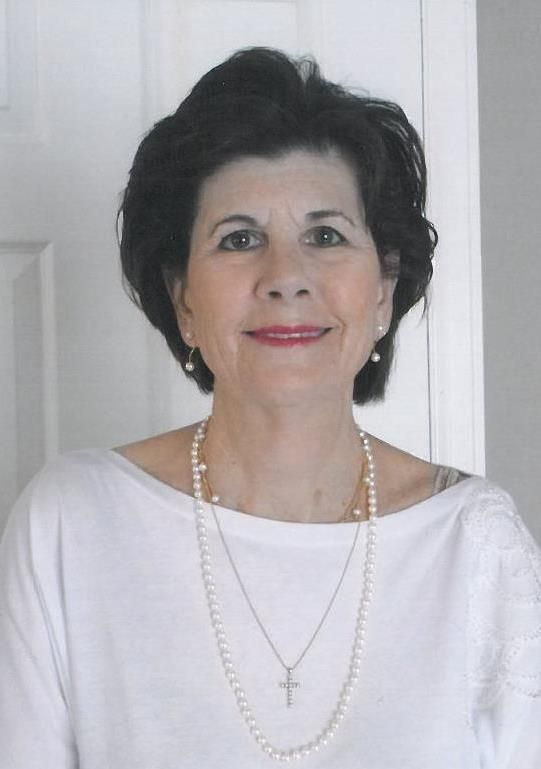 It is with deep sadness that we announce the passing of Kathy Meyer, loved member of Nicki's Circle South. Kathy began attending Nicki's Circle Central in 2009. In 2012 she switched to the South group which was located in her neighborhood.
We will remember Kathy with love.
Kathy was very creative and made beautiful teal items, including bracelets, necklaces and greeting cards. She always had a table at Jodi's Race and donated all her proceeds to COCA. Will will miss her warm spirit and wonderful presence.
Kathryn Jean (Hetzler) Meyer, born September 26, 1946 in Denver, Colorado, passed away Tuesday, March 11, 2014 in Lone Tree, Colorado.
She leaves behind her husband, son, grandson, mother, niece, sister and many loving friends. She was a very special person to so many of us, the world has lost a great friend.
A Funeral Mass will be held on Tuesday, March 18, 2014 at 11am at Pax Christi Catholic Church, 5761 McArthur Ranch Boulevard, Highlands Ranch, Colorado 80124.
Please no gifts or flowers. Kathy wanted all monies to go towards The Clearity Foundation for Ovarian Cancer Research at www.clearityfoundation.org.
See more at: http://www.horancares.com/obituary/Kathy-Meyer/Lone-Tree-CO/1357755