Julie Hahler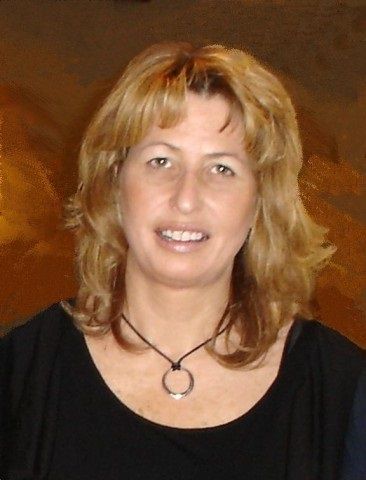 Beth Plott wrote to COCA about her beloved sister:
"My sister, Julie Hahler, died of ovarian cancer on Oct 21, 2010. She was only 48 years old. Multiple doctors misdiagnosed her symptoms. 
I miss her every day."
The love of sisters is very precious. We mourn with you, Beth, and hope you have many happy memories of your dear sister to make you smile.