Joan Shrimpton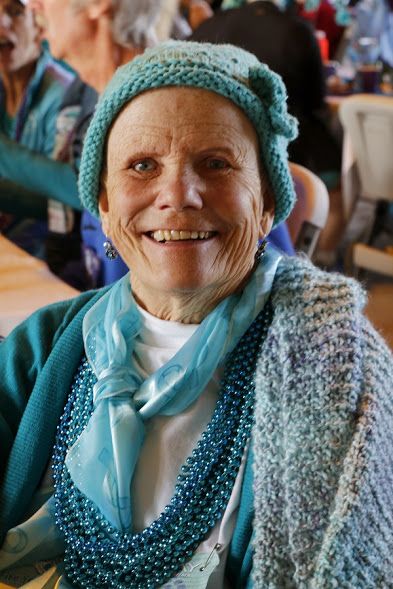 Joan was a very beloved member of Nicki's Circle Support Group. When asked how she was doing, she'd often reply, "I'm still buying green bananas!" Her humor and resiliency contributed so much to our community. She will be deeply missed.
Joan Shrimpton departed this life on Aug. 6, 2019, two days after her 77th birthday. Her husband Jerry was by her side.
Joan was a 49-year survivor of breast and ovarian cancer who throughout those years did not let the disease define her or darken her life. She lived life to the fullest, with an abundance of wit and humor, love and compassion. She was a friend to all and an inspiration to many.
Joan is survived by her husband; sons Bill Comella of Ontario, N.Y., and Fred Comella of Lakewood; granddaughters Alena Comella of Biddeford, Maine, and Mollie Comella of Pittsford, N.Y.; and sister Ann Watson of Mountain View, Calif. 
A celebration of her life will take place at 9:30 a.m. Saturday, Sept. 7, 2019, at the Episcopal Church of the Transfiguration in Evergreen, followed by an opportunity to share memories at El Rancho.
In lieu of flowers, Joan's family welcomes memorial gifts in her name to any of the following:
Colorado Ovarian Cancer Alliance, 1777 S. Bellaire St., Suite 170, Denver, CO 80222; Mount Evans Home Health Care & Hospice, 3081 Bergen Peak Drive, Evergreen, CO 80439; or UCHealth University of Colorado Hospital, 12605 E. 16th Ave., Aurora, CO 80045.