Jill Toney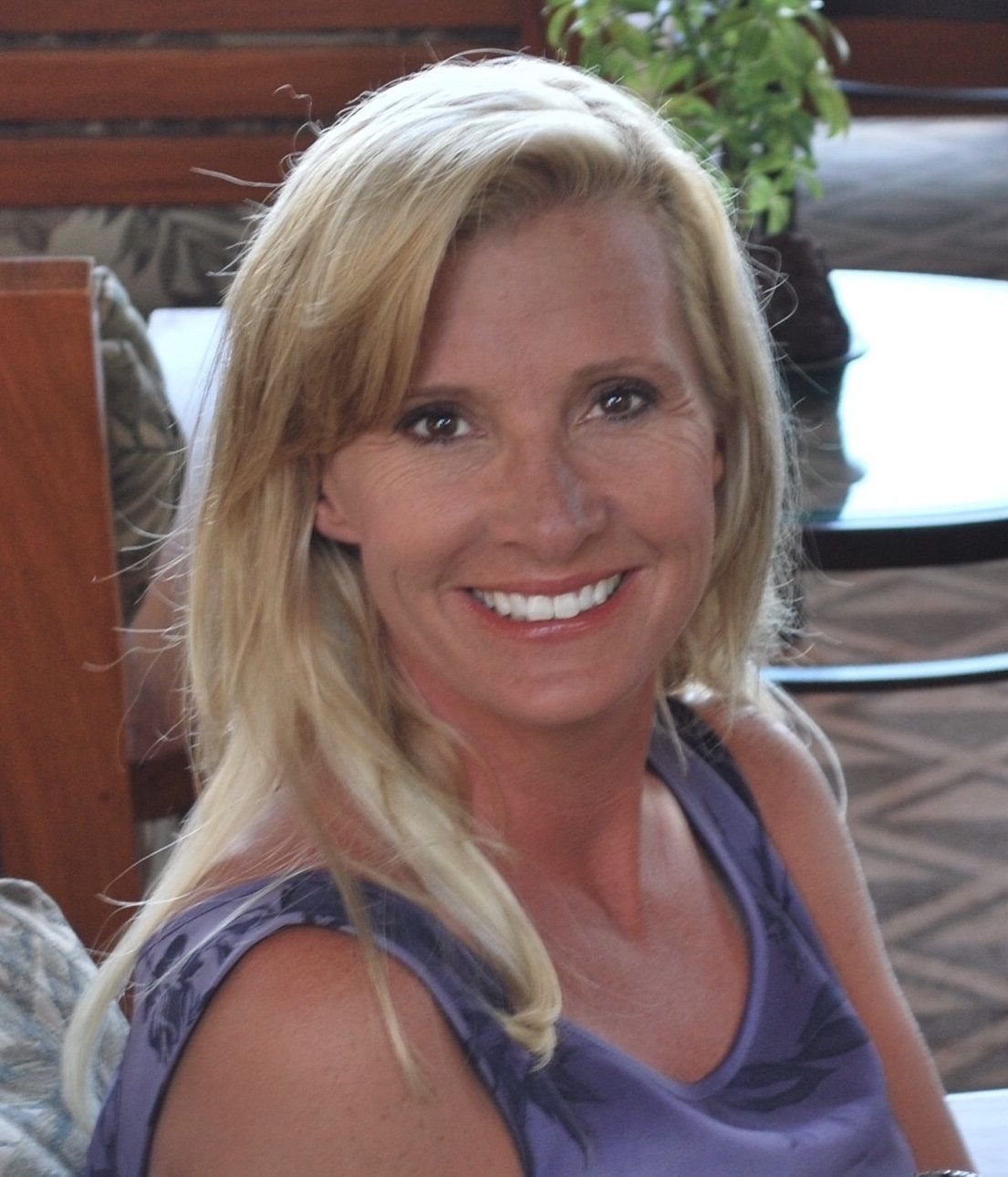 Jill Toney is remembered with love as a beautiful wife, mother and friend. 
Jillian "Jill" Therese Toney, 50, of Parker, CO, passed away peacefully with family at her side on May 2, 2019.
Survived by her loving husband, Christopher Leland Toney, daugher, Kaitlin Marie Toney, and son, Austin Christopher Toney all of Parker, CO. Also survived by her father, Richard Theodore Neyens of Aurora, CO, brothers, Robert Tyler (Kelsey) Neyens of Parker, CO and Mark Richard Neyens of Littleton, CO, sister, Kimberly Lynn (Douglas) Elsner of Colorado Springs, CO.  Jill was preceded in death by her mother, Judith Ann Neyens of Parker, CO.
Jill was born in Bloomington/Normal, IL to Richard and Judith Neyens.  She earned her Bachelor of Arts degree from the University of Colorado - Denver Campus.  On October 16, 1993, she married Christopher Toney at the Rockland Community Church in Golden, CO.  She worked as Director of AQP Pilot Training for United Airlines.  She enjoyed spending time with her husband, children, family and friends, hiking and snowshoeing.