Gwen Lake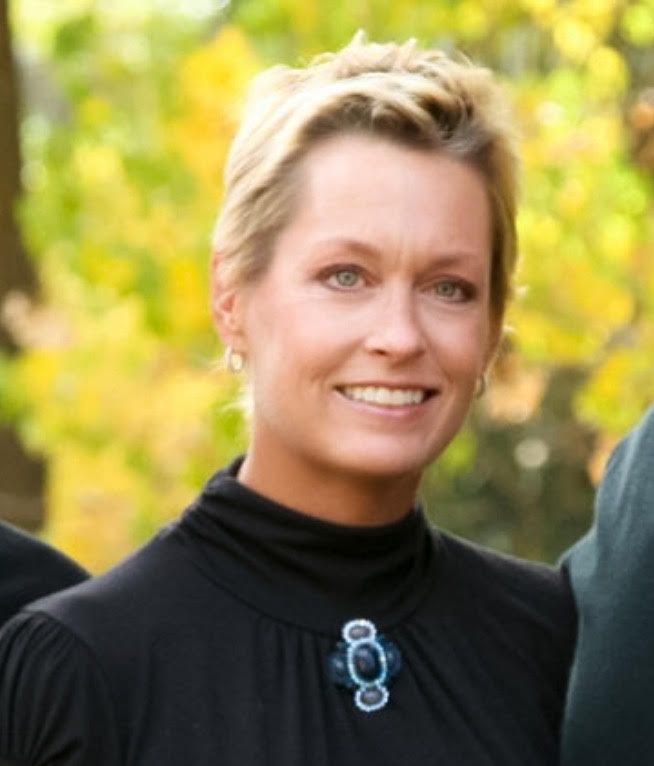 The beautiful and vivacious, Gwen Sylling Lake, left this world and became our amazing guardian angel on June 16, 2013, at only 50 years young.
If you ask anyone who knew her, I'd wager the first thing they'd notice was her smile. Always happy, and always ready to celebrate (no matter the occasion), that lady never failed to light up the entire room.
Gwen. Loved. Laughing. In all honesty, she adored anything that brought joy and positivity to those around her. She knew how to throw one heck of a party, and if she wasn't the one hosting it, she was certainly one of the last to leave. As someone who couldn't get enough of being around the people she loved, she put off the goodbyes as long as possible.
In the end, and everyday since, this is what has made it so difficult to lose her. No one wanted to say goodbye. As the most amazing mother, wife, daughter, sister, aunt, cousin, and best friend a person could ask for, we'll always and forever miss her love and her light.
But she left everyone she touched with something unbelievably valuable. She showed us what it means to battle with every ounce of positivity and grace (and then some), even in the face of uncertainty.
If I listed everything she loved and all that was amazing about our sweet Gwennie, we'd be here for years. So, in memory of this wonderful lady, here are a few of her most treasured memories, as well as displays of the pure and utter strength that lived within her:
Marrying the love of her life, Eric...Bringing three crazy kids into this world, Annie (26), Lauren (24) and Braun (22)...Journeying across Europe with her Mother & fellow angel, Jean, her cousin, Joanne, and her Aunt Dorothy...Road tripping to Spring Grove, MN with her Father, Ron, and her momma...Helping Uncle Lyle pick out the perfect ring for Aunt Buffy (and most likely convincing him to go way over his budget)...Visits with her brother, Chris, her sister-in-law, Katy, and her niece, Sarah...Watching the sunset at Moo Moo and PaPa's farm...Steamboat with Uncle Joe, Aunt Stania and the Creamers...Mexico with the Ropers...Family vacays to Hawaii...Watching old movies...A glass of Chardonnay...Quoting 'Night at the Museum 2'...Reading a good book by the pool...Daily walks with her best friends and pups...KKG sistas...Greeting everyone with, "What's happenin' lady?!"...Kicking ovarian cancer's ass...Gracefully taking the bad news of a relapse in stride...Bravely fighting the hardest fight of her life with a smile on her face...Leaving the people she loved better than they ever could have been if they didn't know her...
So, here's to you Gwennie. We'll be holding you tight, wherever we go, forever and always. We love you more than words can say, and thank you for all of the good you brought to our lives.
In loving memory of Gwen Sylling Lake
~ 1.13.63 - 6.16.13 ~