Carol Lawrence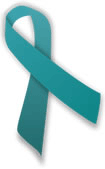 We recently learned of the passing of Carol Lawrence. Carol attended the Nicki's Circle Evening group at Swedish with her husband Mickey. She was a strong spirit and will be missed.
We will remember Carol with love.
Carol was born on June 15, 1936 and passed away on Monday, July 8, 2013.