Aurelia Wimber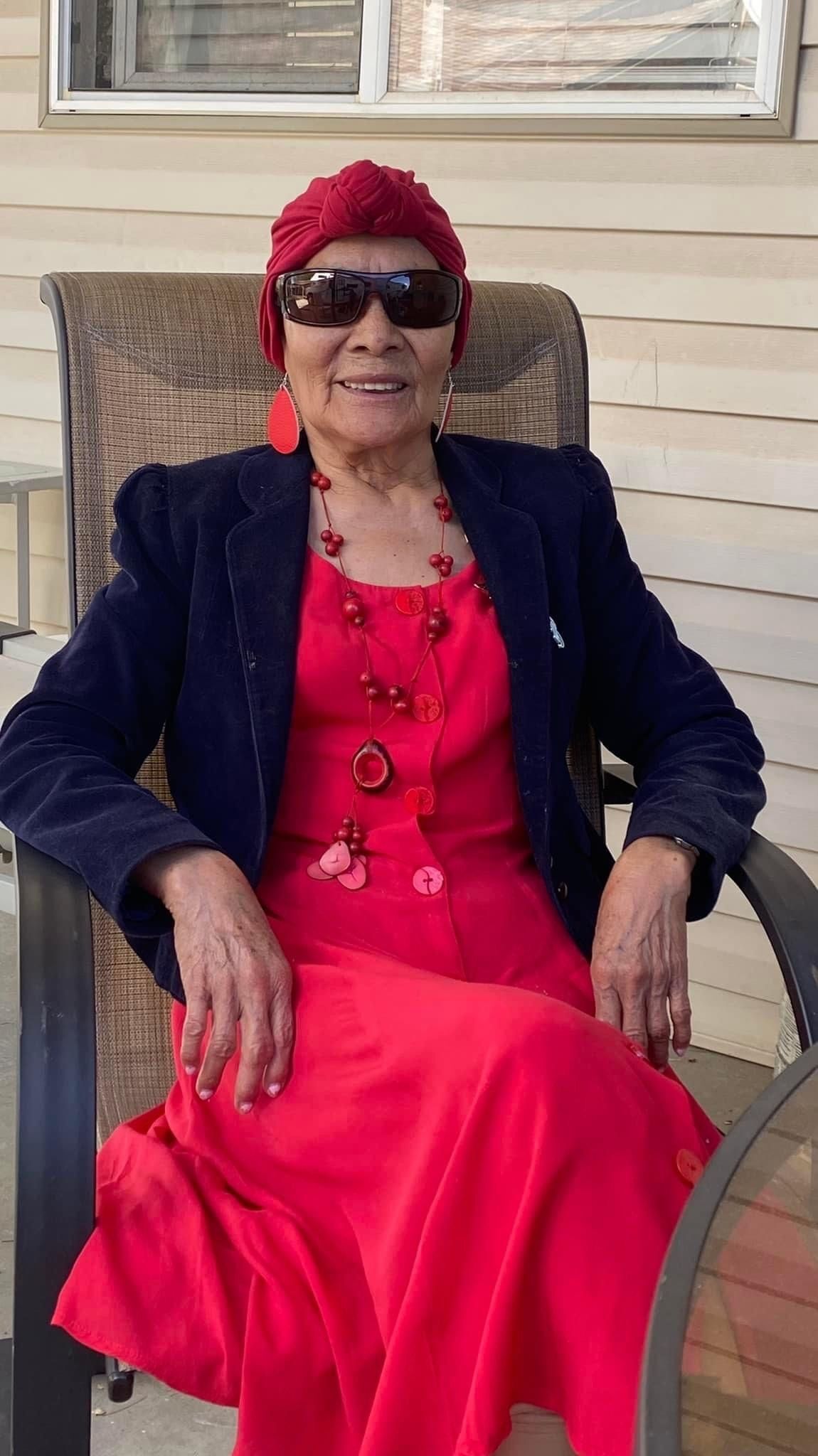 Aurelia was a loving mother, wife, grandmother, sister, and friend. She loved people and loved life.
She was full of joy and smiles and was always willing to take time to chat with anyone.
She is very missed.
Aurelia Wimber was diagnosed in 2019 and passed away on March 15, 2023.