Anne Marie Huth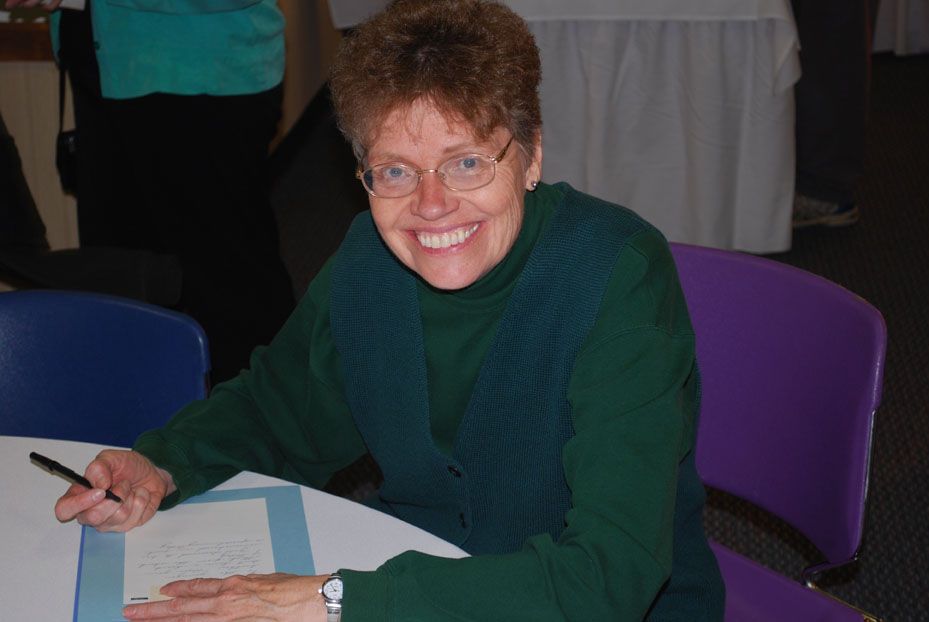 Anne Huth, a loved member of Nicki's Circle North, passed away peacefully at home on January 26th. Her bright smile and kind spirit will be missed.
Anne asked that donations be made to COCA in her memory.
We will remember Ann with love.
Dec. 26 1945 - Jan. 26, 2013
Anne grew up in East Denver and spent 20 years as the state of Colorado's Payroll Manager. Tens of thousands of state employees may not have met her, but they sure were glad she did her job well.
She "retired" in 2004, though in Anne's case that meant continuing to help out the payroll department for a couple more years, plus a return to volunteering, this time at St. Anthony's North where she helped at the front desk, in the recovery unit, as the VP of fundraising, and anywhere else help was needed. She continued to volunteer even after she was diagnosed with cancer and through multiple rounds of chemotherapy.
Anne lived her life believing that we could all use a little help, no matter how sick, hurt, or troubled she was in her own life. She had the biggest, happiest, most welcoming smile anyone who knew her had ever seen. She understood perfectly that the point of this life is not the things we accumulate or even the experiences we have, the point is the people we share the journey with, and she loved everyone.