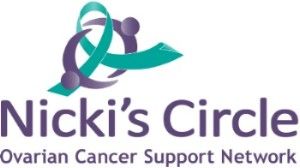 ---
Wellness and Support Groups
If you have received a diagnosis of ovarian or gynecologic cancer and would like to meet other women with that experience, please feel free to join one or more Nicki's Circle Wellness and Support Groups.
We offer a variety of weekly, bi-monthly, and monthly groups via Zoom and in-person.
All groups are free of charge and facilitated by licensed professional counselors. 
Nicki's Circle Groups have served hundreds of women monthly in Colorado since 2005. All are welcome!
Check out our CALENDAR for upcoming meetings.
Prior to attending your first group, please fill out the First Time Registration form by clicking on the link above. Our COCA Support Services Team will contact you to go over info about the group and to answer any questions or concerns you may have. Or, you can contact us directly at: support@colo-ovariancancer.org - 720.519.3122.
---
26
27
28
29
Nov 30
Dec 1
2
The groups are open to anyone who has battled gynecologic cancer and their caregivers. At meetings, information is exchanged about ovarian & gyn cancer, current medical research, and how women can effectively advocate for obtaining the best health care possible.
This is also a place to share the emotional ups and downs of living with a diagnosis of ovarian cancer.
---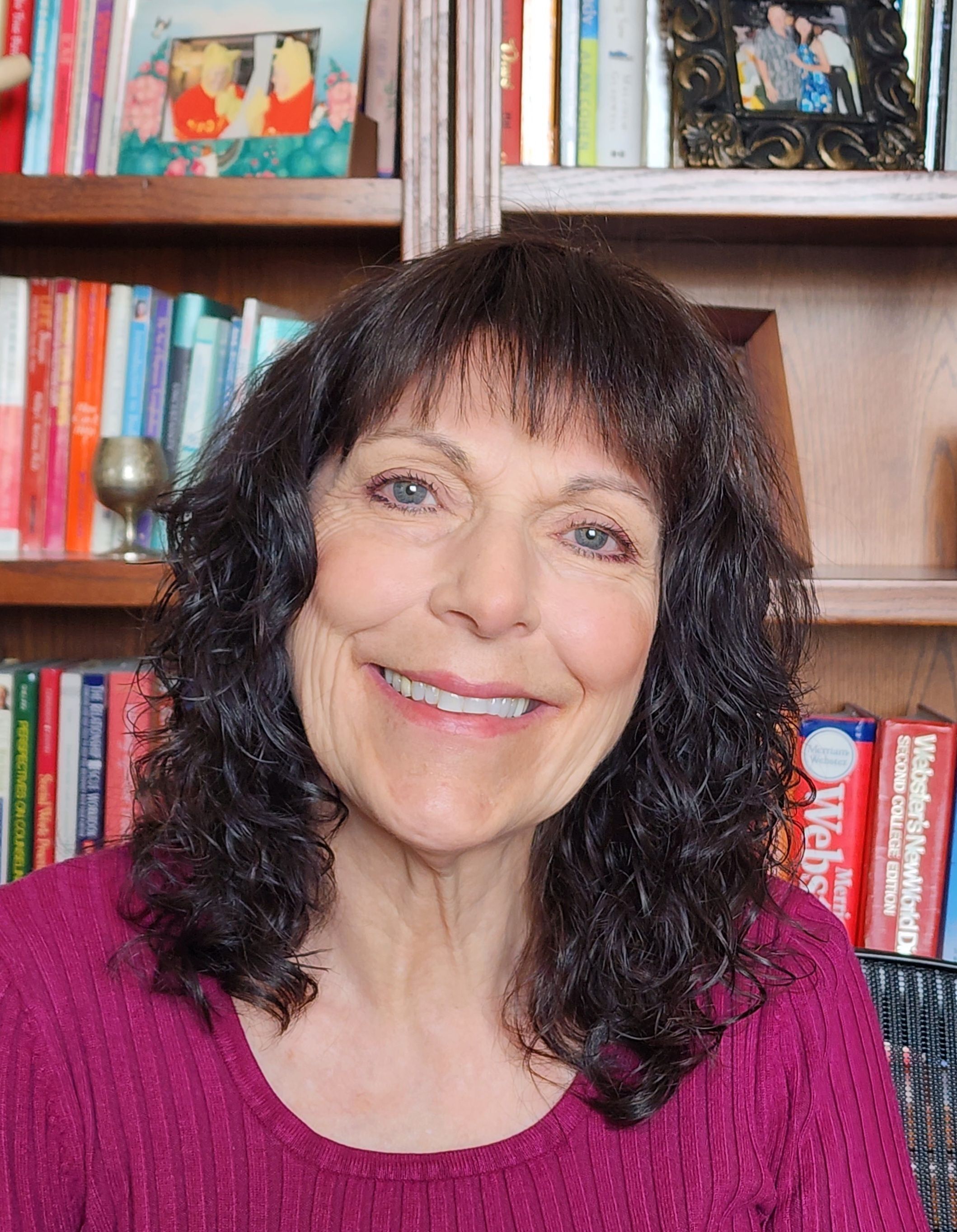 Jeanice Hansen, LCSW, OSW-C
Jeanice is a licensed clinical social worker who has held a variety of healthcare positions providing support, education, and program management for nearly 33 years. She has worked within hospital, cancer center, and virtual cancer support program settings. Jeanice specialized in outpatient oncology support services in 2000 and maintains an interest in integrative oncology services.  She provided virtual supportive counseling and outreach services for Clearity for 2 years and managed a support services team of oncology-certified social workers and dietitians at the St. Joseph Hospital Cancer Center in Denver prior to that.
Jeanice is also an active member of the Association of Oncology Social Work (AOSW) and a long-time member of the Colorado Cancer Coalition.  In addition, she helped create and deliver professional training programs for Community Health Workers and Patient Navigators for several years and continues to develop health-related training materials for these professionals as requested. 
Feel free to contact Jeanice with support group questions at 720-724-8612, jeanice@colo-ovariancancer.org.
NIcki's Circle Support Program Counselors