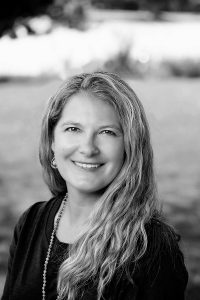 You know the feeling...
Scan + Anxiety = Scanxiety
Learn practical tips and strategies for coping!
Come meet Licensed Clinical Psychologist
Dr. Jana Lomax of Shift Healing
Tuesday, November 12
6:30 pm - 8:00 pm
Daniels Fund
101 Monroe St., Denver
(Cherry Creek area, near Colorado Blvd.)
There will be time for questions and answers.
Plenty of free parking!