Safeway Giveback 2022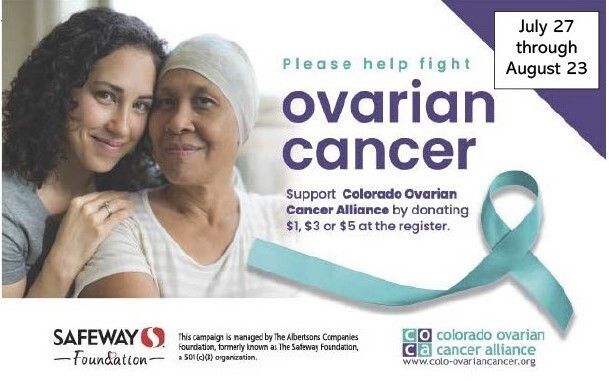 From July 27 through August 23 our friends at Safeway will be asking customers to add $1, $3, or $5 to their purchase total in support of COCA!
In 2021, Safeway made a commitment to support COCA and our Pedal with Polumbus event through this give back program.
It lasted for just three days but raised over $56,000 for COCA!
This year, Safeway is promoting the giveback program 28 days!
Please show your support by shopping at Safeway and doing your part to give back from July 27 through August 23.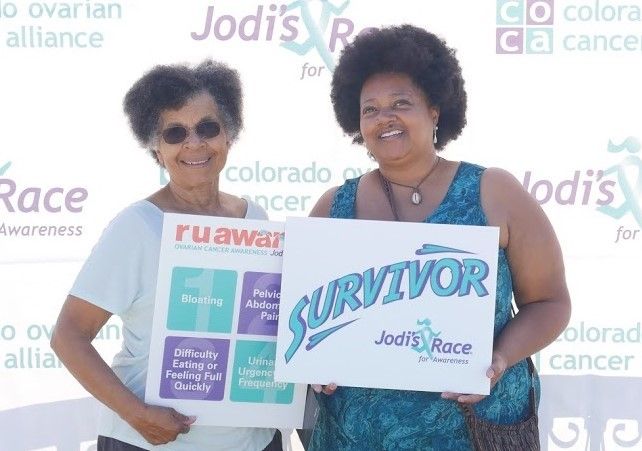 About Us
We know that receiving an ovarian cancer diagnosis can be a scary and challenging experience, and we are here to support you through the journey. We have dedicated staff, exceptional volunteers, and a community of women who have gone through, or are still going through, the challenges of dealing with this disease. We are here for you through all stages of ovarian cancer.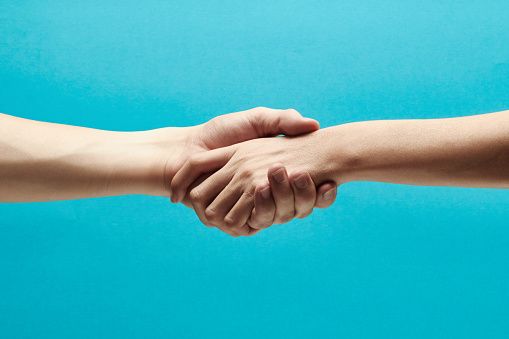 COCA Connections
Assisting and supporting ovarian cancer survivors and caregivers is at the heart of COCA's mission. Our community of women includes those newly diagnosed, in treatment, after treatment, in recurrence, and long-term survivors. We are here for you.