Pedal with Polumbus 2021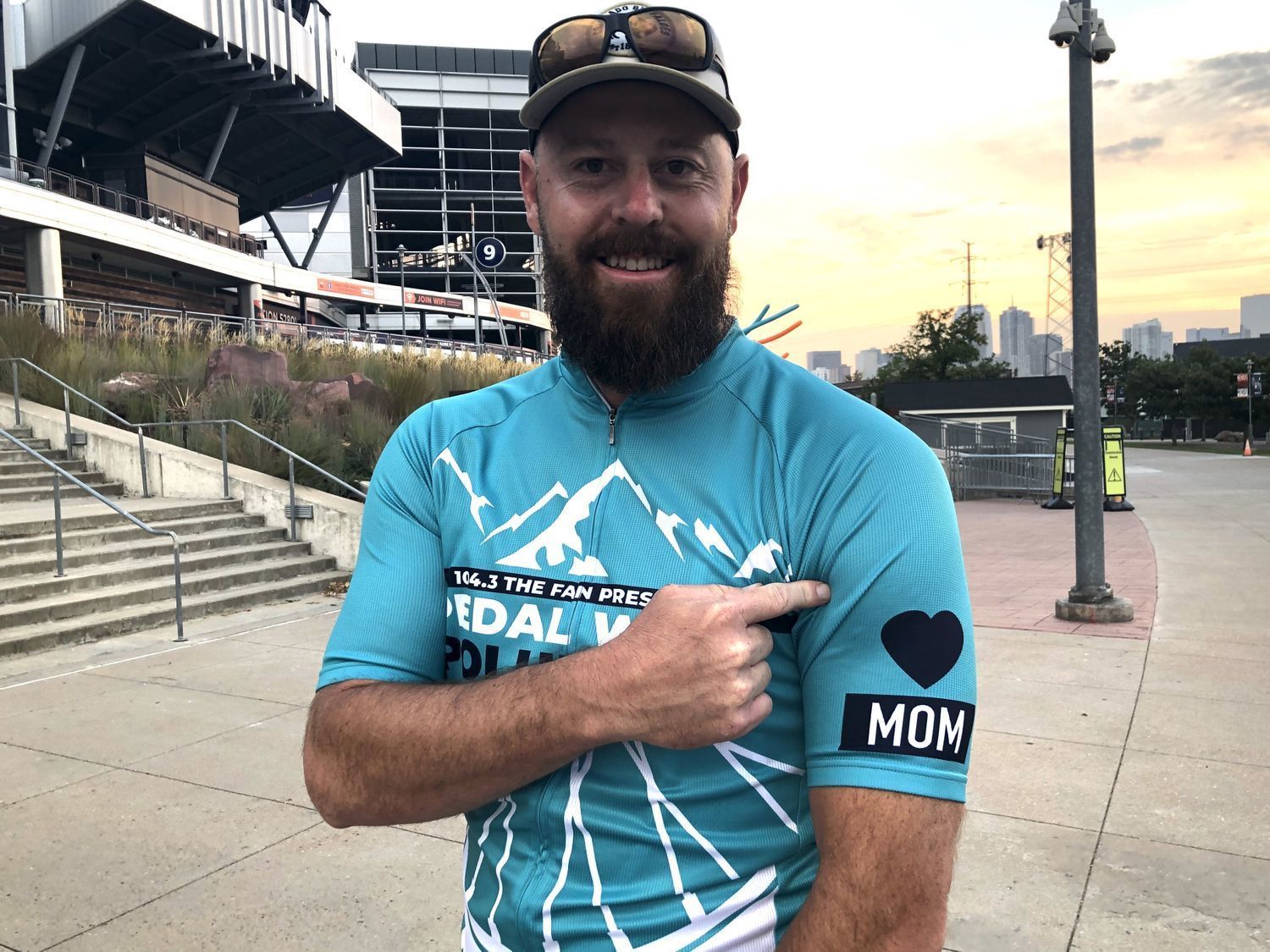 Saturday, September 25, 2021
Former Denver Bronco Tyler Polumbus is challenging YOU to raise $1,500 so you can cycle along with him from the Denver Bronco Training Camp in Dove Valley to Empower Field at Mile High (and back again)! 
And it's all to benefit the Colorado Ovarian Cancer Alliance!
ALL TOP TEN SPOTS HAVE BEEN FILLED!!!
The first TEN people to donate or raise $1,500 will:
Ride along with Tyler (the round-trip course is about 60 miles)
Receive an AWESOME custom and personalized Pedal with Polumbus jersey from PrimalWear
A swag bag filled with valuable giveaways
Sign photo with Tyler on event day
Football signed by the crew at 104.3 The Fan
AND lunch with Tyler and other top donors (at a later date)
ONLY A FEW $250 SPOT REMAIN! 
Donate or raise $250 or more and you'll get:
The opportunity to participate in the ride
Swag bag filled with giveaways
PrimalWear custom Pedal With Polumbus bike jersey
Limited to first 40 donors / fundraisers
Can't bike 60 miles? No problem! Raise or donate $100 and you'll get:
A custom Pedal with Polumbus 2021 t-shirt
To learn more and donate, visit: www.PedalWithPolumbus.com
Thanks to the following for their support!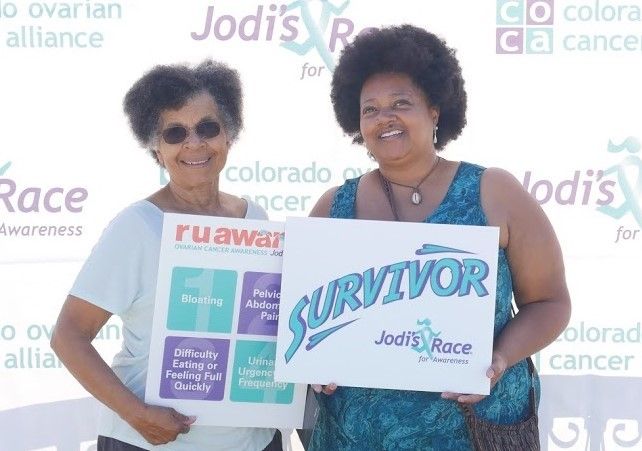 About Us
We know that receiving an ovarian cancer diagnosis can be a scary and challenging experience, and we are here to support you through the journey. We have dedicated staff, exceptional volunteers, and a community of women who have gone through, or are still going through, the challenges of dealing with this disease. We are here for you through all stages of ovarian cancer.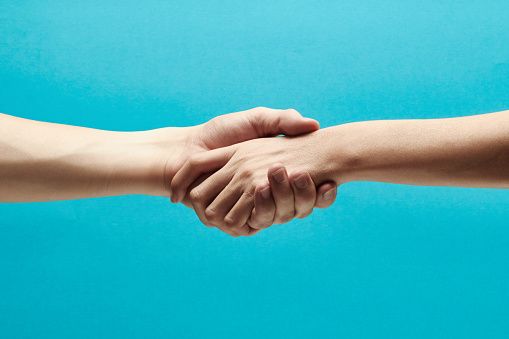 COCA Connections
Assisting and supporting ovarian cancer survivors and caregivers is at the heart of COCA's mission. Our community of women includes those newly diagnosed, in treatment, after treatment, in recurrence, and long-term survivors. We are here for you.