Contact Us
COCA Address:
Colorado Ovarian Cancer Alliance
8801 Hampden Avenue, Suite 104
Denver, CO 80231
Phone:
303.506.7014
1.800.428.0642
Fax:
1.866.517.0215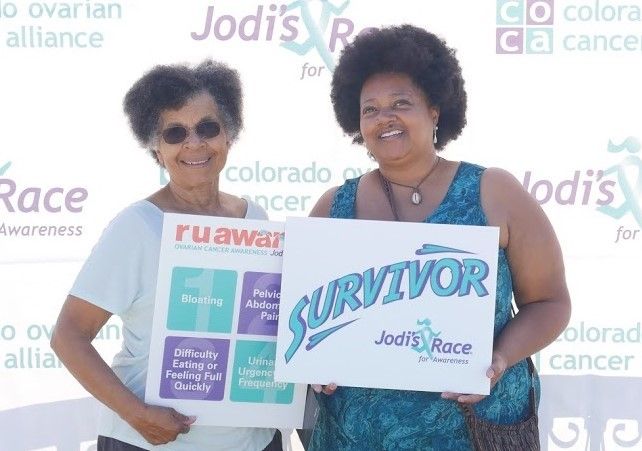 About Us
We know that receiving an ovarian cancer diagnosis can be a scary and challenging experience, and we are here to support you through the journey. We have dedicated staff, exceptional volunteers, and a community of women who have gone through, or are still going through, the challenges of dealing with this disease. We are here for you through all stages of ovarian cancer.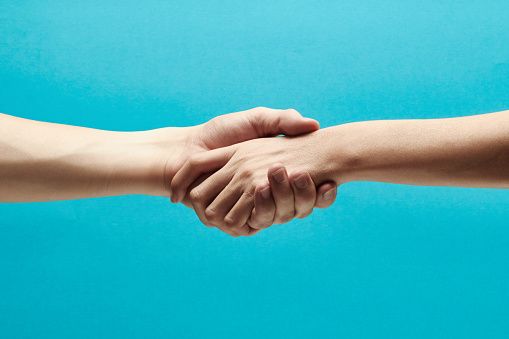 COCA Connections
Assisting and supporting ovarian cancer survivors and caregivers is at the heart of COCA's mission. Our community of women includes those newly diagnosed, in treatment, after treatment, in recurrence, and long-term survivors. We are here for you.