Care Partner Information and Tips
A cancer diagnosis is a traumatic event. When a woman you love is diagnosed with ovarian cancer, her world starts to spin pretty quickly. Things may become foggy and she may be thrown in to an unfamiliar world with new words, new people (surgeons, oncologists, nurses, radiologists…), new feelings and so much more. Having someone at her side who can help guide and support her is crucial to her mental and sometimes physical survival.
Thank you for being a care partner to a woman with cancer. Your role is as critical as any doctor or nurse. We want to provide you with some ideas that should help you understand what to expect and to help you throughout this process.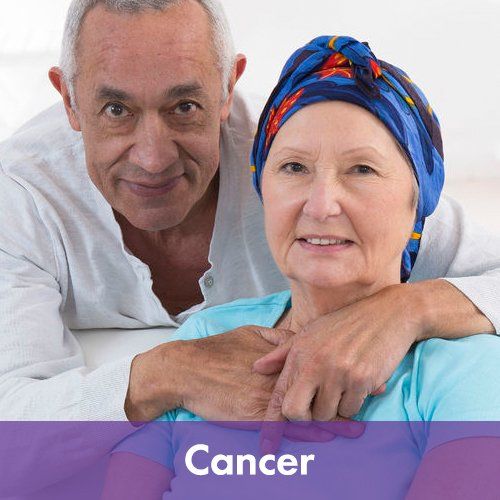 Care Partner Tips