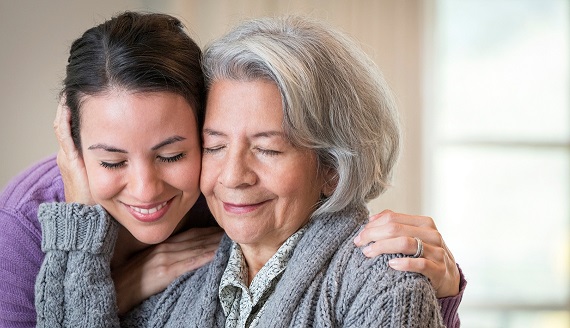 We all have an innate need to be loved. As a cancer caregiver, you are the individual who volunteers your time to care for your loved one with not expectation of payment.
Caregivers can be family members, spouses, close friends, or any person that is close to the patient. It is important to remember that you do not have to be the sole caregiver; instead, others can help to fill the gaps when you are not around. Remember that, although you are doing good by your actions, taking care of yourself is just as important.
As a caregiver, you may feel you need to do everything and anything to take care of your loved one. This is a partially true statement. Keep in mind the following throughout your caregiving role:
There are other to help you (i.e. family, friends, coworkers). Don't feel that you have to do it all alone.
Being overwhelmed is OK; it indicates you really care for your loved one.
Take a break every now and then, and do something that you enjoy.
Communication is key, and there are many ways that you and your loved one communicate.
If the role is completely withdrawing you from your like, reach out to a medical professional.
It's a big role that you're taking on, and we at Colorado Ovarian Cancer Alliance are here to help.