Teal Gala 2017
Join us for the 2017 Teal Gala
A dinner and silent auction benefiting the programs of the Colorado Ovarian Cancer Alliance
Wednesday, November 1, 2017 at 5:30 pm
Mile High Station at 2027 Old West Colfax Ave, Denver, CO 80204
Lovely Theresa Marchetta from Denver's 7 will once again be our Mistress of Ceremonies.
Registration is now open!
Individual Tickets are $110 each
TABLE - Individual Level - $1,300 - Includes reserved seating for 10 and includes your name on the Gala Program and Table
TABLE - Advocate Corporate Level - $2,500 - Includes a reserved seating for 10, a half-page ad in the Gala Program and more!
TABLE - Warrior Corporate Level - $3,500 - Reserved seating for 10, half-page ad, banner placement and more!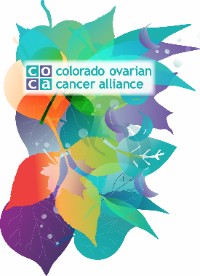 Proceeds from COCA's Teal Gala support vital programs such as Nicki's Circle Information and Support Groups, COCA Cares Financial Assistance Program, our Ovarian Cancer Resource Guide, Comfort Kits, and ovarian cancer awareness efforts - all of which reach women state-wide!
Click here to learn more about COCA's programs - PROGRAMS
---
Help us make the Gala Silent Auction even better!
We are creating some great Silent Auction baskets that we are sure everyone will love.
BUT...we need your help pulling together a few things to make those baskets exceptional!
Check out our Amazon Wish List and help us out by purchasing an item (or two!) that will make our Silent Auction baskets go from good to FANTASTIC and raise more money for COCA programs!
You'll not only feel great, but you'll receive an "In Kind Donation" tax receipt from us!
Check out our AMAZON WISH LIST
We also have a wish list of items that aren't on Amazon. Maybe you or someone you know can help secure some of these things for us to make boost up our Silent Auction baskets and bring in more money for COCA programs and Colorado women!
---
Interested in VOLUNTEERING at COCA's Teal Gala?
We need volunteers on the day of the event from 4:30 pm until approximately 10:00 pm to help with registration check in, silent auction, coat check, check out at the end of the night, etc. Boxed dinner prior to the event will be provided.
Contact Jeanene@Colo-OvarianCancer.org.
---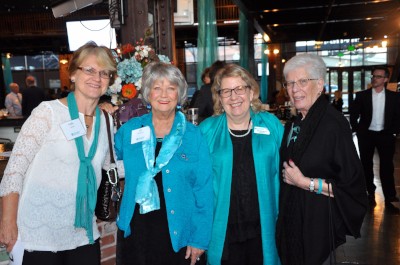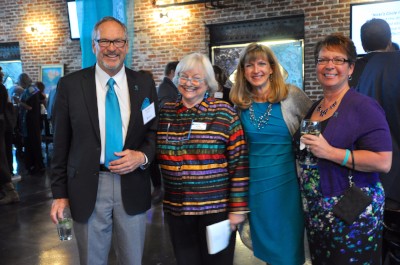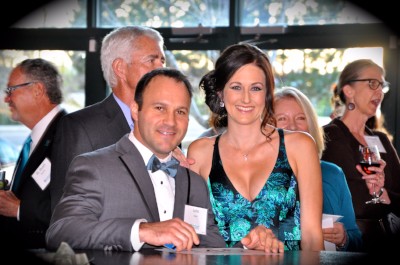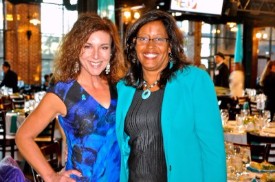 Theresa Marchetta

Mistress of Ceremonies Theresa Marchetta is a popular news anchor and investigative reporter with KMGH-TV 7 News, the Denver Channel, exposing fraud and business practices that put the health and welfare of Coloradoans and their families at risk. Theresa served as the MC for the 2015 Jodi's Race for Awareness. She is a two-time thyroid cancer survivor whose sister passed of ovarian cancer. Theresa also volunteers for various cancer causes.