Join us for a chat about Intimacy After Cancer
with Gynecologic Oncologist Saketh Guntupalli, MD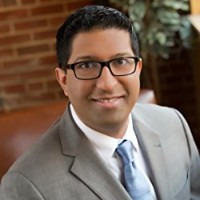 Sunday, April 8, 2018
4:00 pm
Washington Park Grille (private room)
1096 S. Gaylord Street, Denver 80209
This is a gyn cancer survivors only event.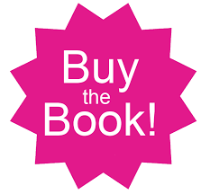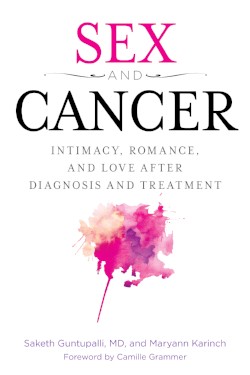 About Sex and Cancer
"With an estimated 83,000 women a year added to the roles of those battling gynecologic cancers and 300,000 women a year added to roles of those battling breast cancer, Sex and Cancer focuses on surviving and thriving—more than 70 percent of women with gynecologic cancers now survive!—and helps readers mitigate outcomes and overcome challenges of sexual dysfunction after a cancer diagnosis; reassess the priorities in an intimate relationship to support the patient's struggle, healing, and libido; and learn to interact with the professionals tasked with saving lives and enhancing those areas affected by cancer diagnosis and treatment.
Sex and Cancer features stories that illuminate insights about the impact of gynecologic and reproductive cancers on relationships. The stories give life to guidance that's critical in shaping the effect that gynecologic cancer has on intimate relationships. And readers will find insight, comfort, and suggestions for addressing the questions about intimacy and sexual function that are often left unexpressed."
About Dr. Saketh R. Guntupalli
Saketh Guntupalli, M.D., FACS, FACOG, is a gynecologic oncologist at the University of Colorado, where he serves as Vice Chairman for Clinical Affairs and Quality in the Department of Obstetrics and Gynecology at the University of Colorado School of Medicine, Denver. 
Drawing on real patient cases, extensive research on sexual dysfunction and his honest tips for real women, Dr. Guntupalli wrote the book Sex and Cancer: Love, Intimacy and Romance After Diagnosis in collaboration with one of his patients to help women heal, retain or regain intimacy and pursue a better quality of life and love after cancer.